We are excited to announce our next MPS Event! We are hosting an exciting evening of learning, networking, and fun at 4-Seasons Golf, a private indoor go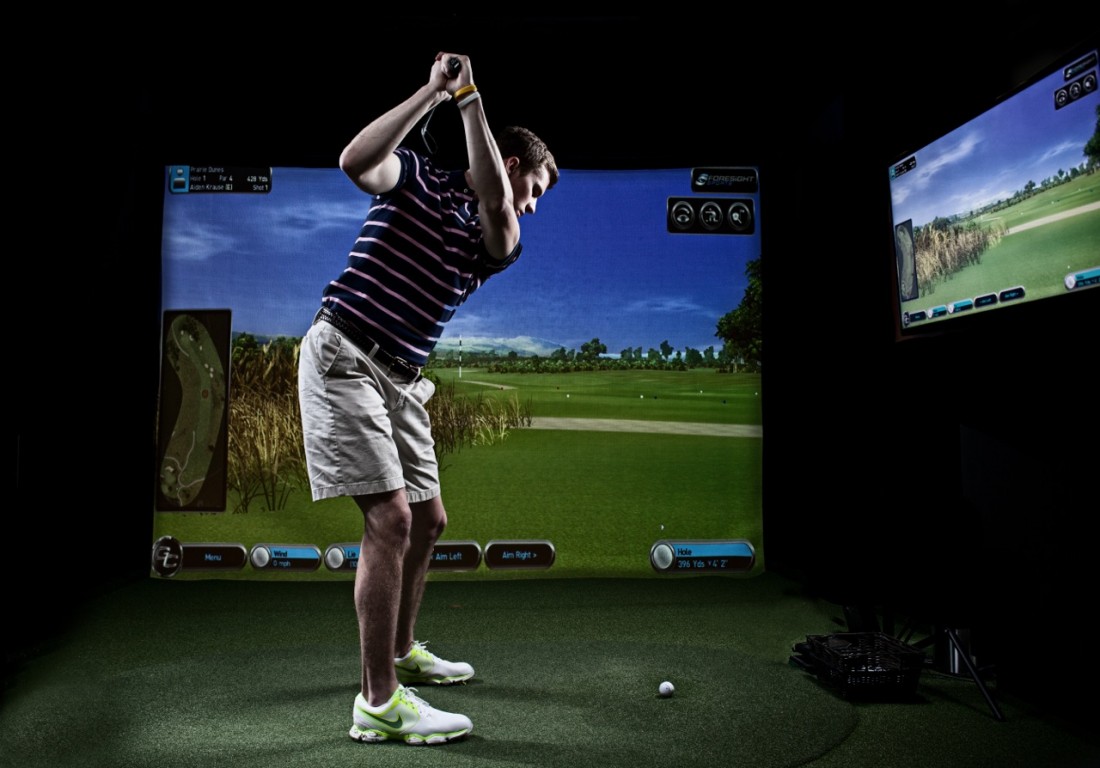 lf club in the heart of Downtown Birmingham on Wednesday, Apr 27, 2016, 6:00 PM - 9:00 PM.
Bob Krause, golf expert from NBC–WDIV Detroit Local 4, will be hosting a mini golf-clinic to get you ready for the upcoming golf season.
Explore the facilities, try the golf simulators, and participate in a closest-to-the pin contest. Cocktails and hors d'oeuvres will be served.
Bob Krause
Bob Krause is a premier golf instructor in Southeast, Michigan. Bob is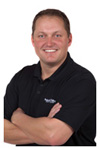 the golf expert for NBC – WDIV Detroit Local 4. He can often be seen on the Live in the D show demonstrating golf tips and adding commentary about PGA events.
Bob is the founder of 4-Seasons Golf and continues to teach both there and at the prestigious Detroit Athletic Club.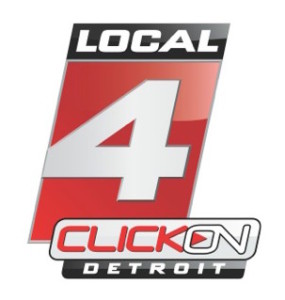 4-Seasons Golf
4-Seasons Golf is a private golf club in the heart of Birmingham. We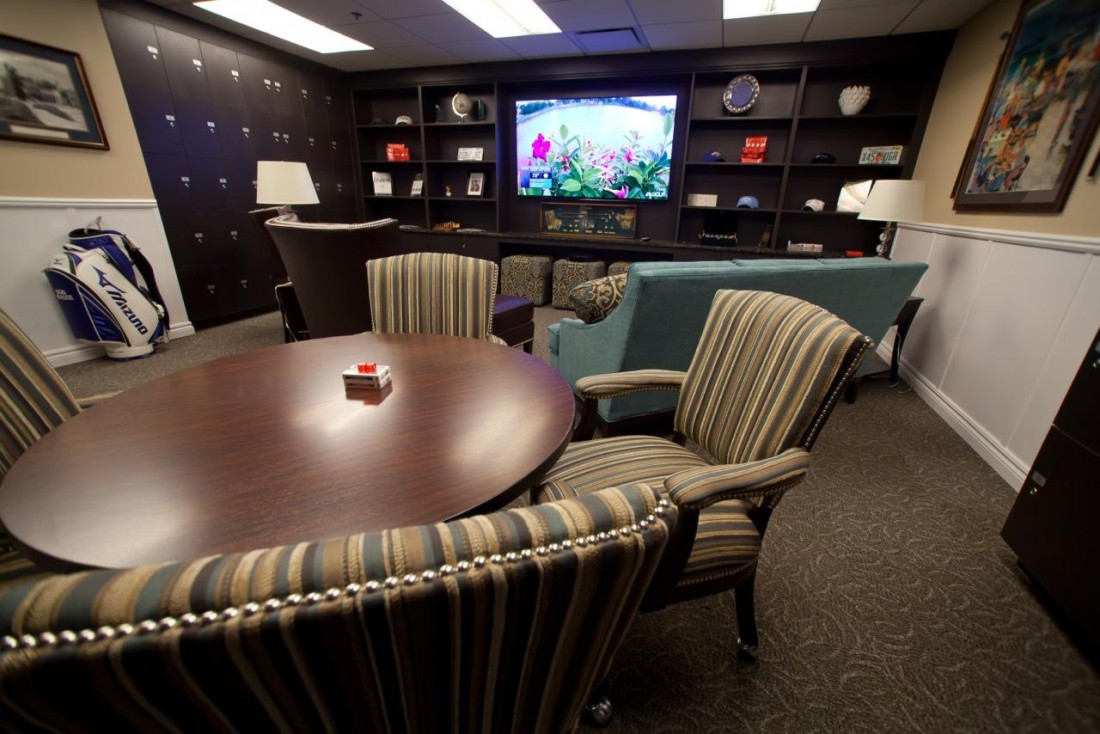 provide an upscale training and performance center for individuals who seek year-round golf instruction, practice and entertainment.
Membership is limited which ensures that we can provide a sanctuary from the distractions found at public facilities. Members can unwind in the member lounge by watching TV, socializing or enjoying a meal.
Register Today!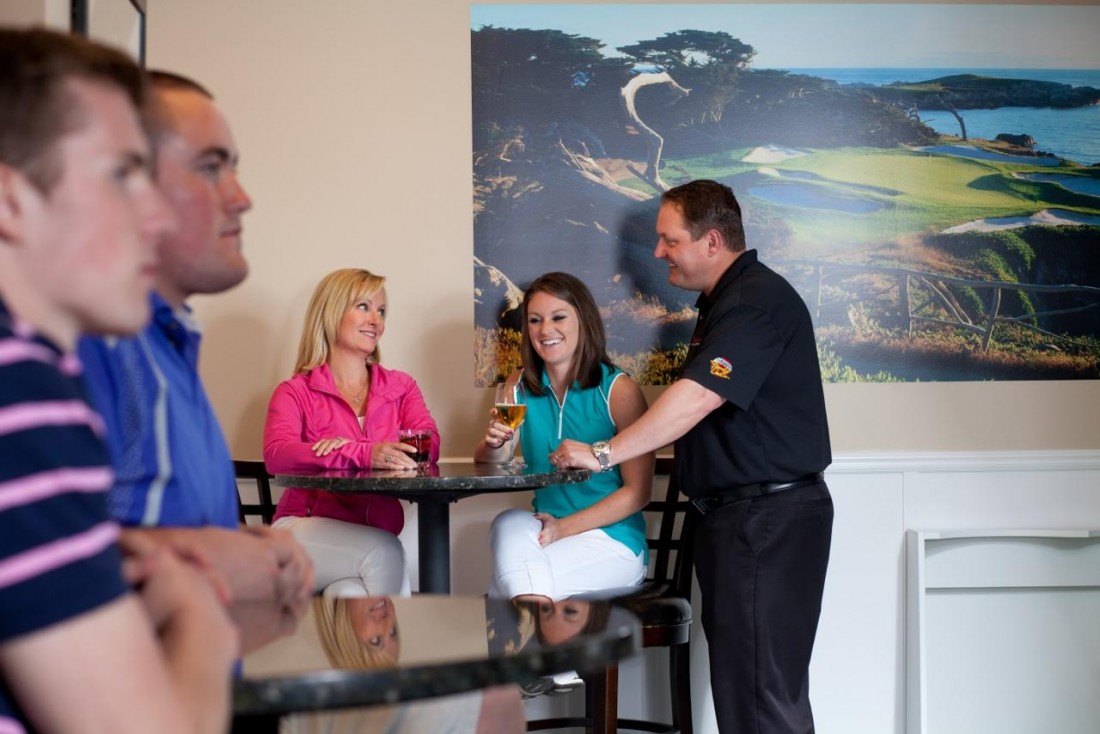 This event is FREE for MPS members and a guest. Space is limited, so we highly recommend that you register today. Click here to register.