Dr. Timothy M. Wasmund, D.C. has joined the Michigan Physicians Society (MPS) as an advisory board member to help drive the MPS mission to support and achieve physicians' business goals nationwide.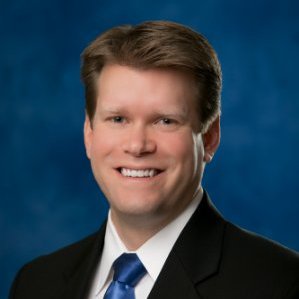 The Michigan Physicians Society MPS matches physicians with specialized services and exclusive savings, helping them save time, earn more, and make informed decisions. Dr. Wasmund will help bring the vision to life on behalf of fellow Physicians to truly offer what the market needs.
Dr. Timothy Wasmund is a chiropractic physician in Clinton Township, MI. A graduate of the University of Detroit Mercy and National University of Health Sciences Dr. Wasmund aims to educate his patients on the best of what health care has to offer for their current problem. Beyond his doctorate in chiropractic medicine Dr.Wasmund hold certifications in acupuncture, hypnotherapy and Reiki. For the past five years Dr. Wasmund had been an affiliate physician with one of Michigan's largest neurosurgery and pain management groups. During this time he has integrated complementary medicine modalities with more traditional medical treatment to the benefit of his patients.
"Dr. Wasmund is a great addition to our team," commented founder Ren Carlton. "He has a medical practice, but he also has a lot of respect for the business-side of healthcare. We are excited to work with him!"
In order to boost membership, the Michigan Physicians Society is currently offering memberships to Physicians free of charge. Once enrolled, Physicians gain instant access to exclusive benefits, discounts, and events.
For questions and more information, contact Dr. Timothy M. Wasmund or the Michigan Physicians Society:
Dr. Timothy M. Wasmund